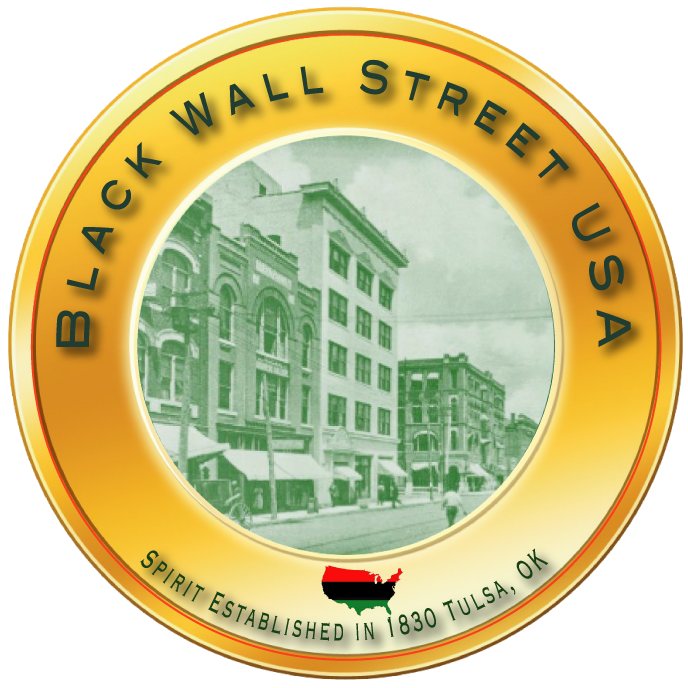 Black Wall Street USA and Black Matters US join forces
OAKLAND - Black Activist Erika Dixon of Black Matters US expressed gratitude to Black Wall Street USA for organizing the 2017 Power Luncheon and for being the change the Black community longs for.
Black Matters US chose the August 2017 Black Wall Street Louisiana Power Luncheon to publish on their meetup section.
Black Matters US wIll promote all Black Wall Street USA national events on their social networks which include: Facebook, Instagram, Tumblr and Twitter
National Black Wall Street USA executive board member said, "We welcome the awesome spirit and generous heart of the Black Matters US family." Ross said, "Ms. Dixon and this organization represents the real spirit of Black Wall Street Tulsa Oklahoma ."
Black Matters US wIll provide the Black Wall Street USA web and PR teams with a contact list of local mass media where they can publish the information about future events. They will also put Black Wall Street USA district and state directors in touch with Black Matters US activists in their city.
Dixon said, "We will do everything for free, just to support those who are standing for the same idea as we do. Together we will be able to change the situation in the country for the better."
***
Black Wall Street District USA is a national organization that represents 50 Black Wall Street District communities throughout the United States and globe. Some cities Include Atlanta, Baton Rouge, Chicago-Regional (13 Districts including 47th Street in Bronzeville, E 75th Street, Madison Street, Stoney Island, Peoria, IL and Gary, ID and seven others), Minneapolis, Newark, Oakland, and Seattle, Washington. Black Wall Street USA headquarters are in Oakland. For more information visit: BlackWallStreet.org