Black chamber of commerce seeking new members
Wednesday, November 12, 2003 - 3:08:58
By: Author: Chauncey Bailey , STAFF WRITER - Section: Local News
OAKLAND -- When Bishop Bob Jackson of Acts Full Gospel Church went to meet with African-American legislators in Sacramento earlier this year to discuss economic development initiatives for Oakland's black community, he received a polite but firm rebuff.
"They said, 'Do you have a black chamber of commerce in Oakland?' and I didn't know what to say," said Jackson. "Then they said 'come back when you have one.'"
In August, Jackson and other black civic and business leaders announced the formation of the Oakland African American Chamber of Commerce and the group selected former City Manager Robert Bobb as its interim head.
But a short time later, Bobb announced he was taking a city administrator's job in Washington, D.C. On Friday, the new black chamber will hold its first membership luncheon at Allen Temple Baptist Church, Family Life Center Hall, 8501 International Blvd. The event will run 11:45 a.m. to 1 p.m. Tickets are $25. Bobb will be present and he will help the new group get through its early stages of development, said Jackson.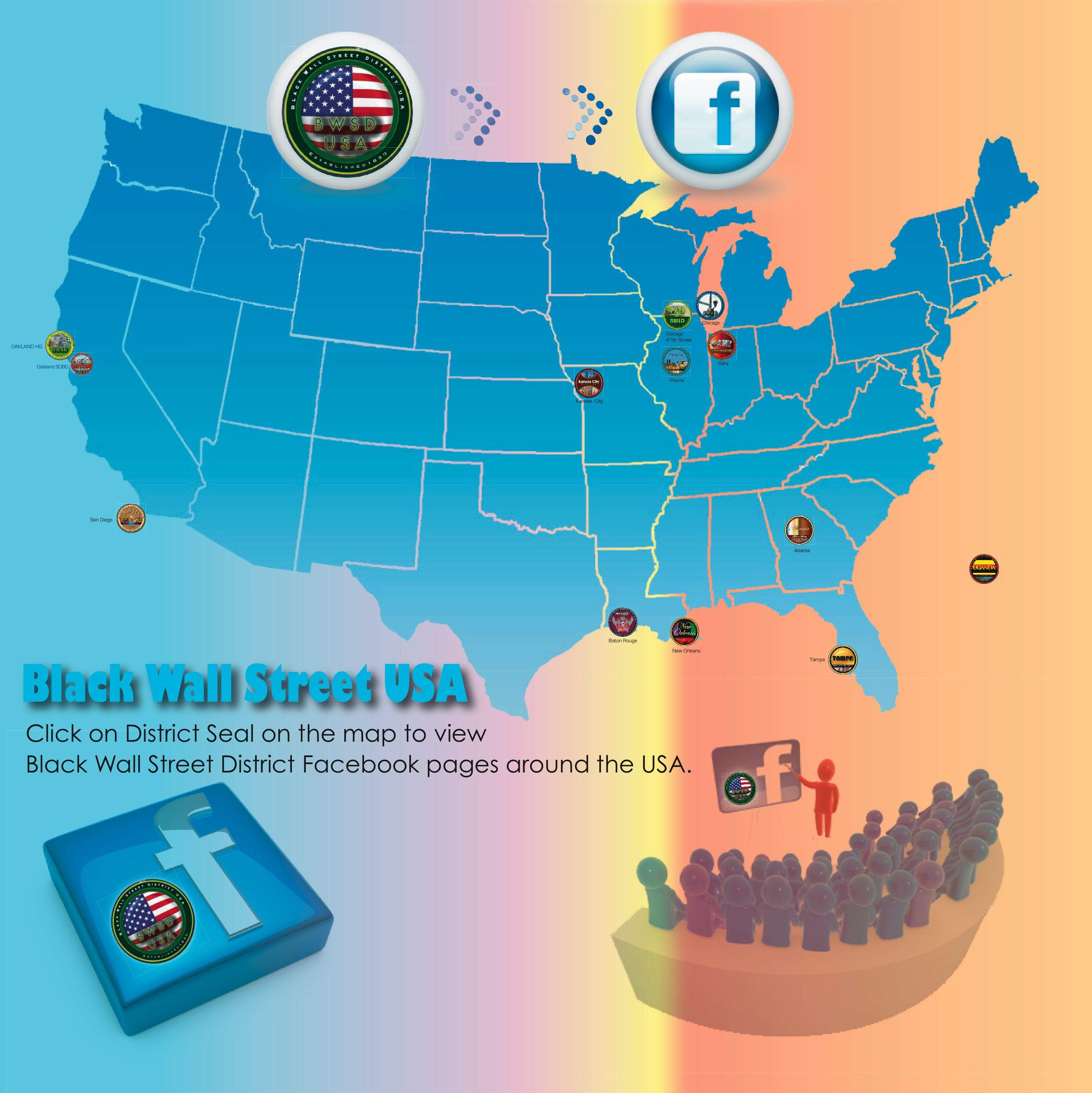 "We need a strong black chamber to make our black businesses stronger so we can create jobs and stability in our neighborhoods," Jackson said. "We are going to be in the neighborhoods where the businesses are," said Jackson, who has mixed economic development strategies with social activism as president of Black Men First, formed last year in response to black-on-black homicides to give positive alternatives to young African-American men.
Black Men First has held meetings with African-American contractors seeking contracts with the Oakland International Airport expansion project, Jack-son said. "We want them to hire some of these young men who are on the streets and really want to work and they are responding."
However, the new black chamber does not sit well with some members of the Oakland Black Board of Trade and Commerce, formed four years ago. "We have been busy getting contracts for our members and we have been out here doing a lot of work for four years," said Ed Dillard, president of the Oakland Black Board of Trade and Commerce. "People were wrong when they said there was no existing black business chamber."
Dillard's group was formed when another black chamber became inactive. And last year, Black Wall Street Merchants Association (www.blackwallstreet.org) -- a group of black-owned businesses located from High Street to the San Leandro line along International Boulevard -- also formed an organization.
Critics say too many business groups will not bring together Oakland's estimated 4,000 black-owned businesses who generate $300 million for the local economy.
However, others say so much economic development work needs to be done that there's room for various groups. For more information about the Oakland African American Chamber of Commerce, call 483-7333.