PG&E, Black Wall Street Merchants Host Seminar
Diversity Supplier & Subcontracting WMDVBE businesses certification
Wednesday, 25 June 2003 06:22:01 PM
By: Ben Johnson
The Pacific Gas and Electric Company and the Black Wall Street Merchants Association will host the PG&E Supplier Diversity & Subcontracting Seminar on Saturday, August 9, 2003 at the East Oakland Deliverance Center.
Tom Guarino of PG&E, in the East Bay Government Relations division held a meeting in early May with three BWS board of directors to discuss the future of PG&E minority contracting in the Bay Area. In attendance was Leonard Charles, BWS CFO, Lewis Canyon, BWS Vice Board Chairman, and Rev. Michael Carter, Sr., Black Wall Street Street USA Board Chairman.
"PG&E spends a total of $200 million in supply and subcontracting in Alameda and Contra Costa Counties each year....a partnership with the merchants who certify for the diversity program could very well increase minority suppliers & subcontractors in going forward." Guarino Said.
"The goal is simple, deepen and widen a slice of the pie for minority firms who have been effected by the States' Minority contracting roll backs and budget woes." Carter said. He said "According to U.S. Commerce Department figures African American contracting with the State of California has decreased by a solid 19% since 2000."
The August 9th seminar will focus on the certification processes and qualifications for becoming a PG&E supplier or subcontractor. The certification process includes understanding the forms needed to complete to verify/re-verify a business as woman- or minority-owned (WMDVBE) business. WMBE Clearinghouse application instructions. Apply for certification/re-certification as a woman- or minority-owned business enterprise.
Merchants may find out more about other certifications approved by the WMBE Clearinghouse and compare certifying agencies listing. Community groups may learn more about the WMBE Clearinghouse verification process for non-profits. Applications are available for certification as a disabled veteran-owned business enterprise through the Office of Small, Minority Business (OSMB) certification. Presenters will also focus on the Women and Minority Business Enterprises (WMBE) Clearinghouse and the Office of Small Business & DVBE Certification.
Subcontracting Resources. Seminar attendees will be able to complete the Subcontractor/Supplier Disbursement Record Form. And learn more about the sub-contracting reporting requirements and PG&E's Current Subcontracting Plan. There will be discussions about women and minority business enterprise sub-contractor verification. Women business owners will obtain a list of resources to locate WMDVBE businesses and a list of websites to locate WMDVBE companies.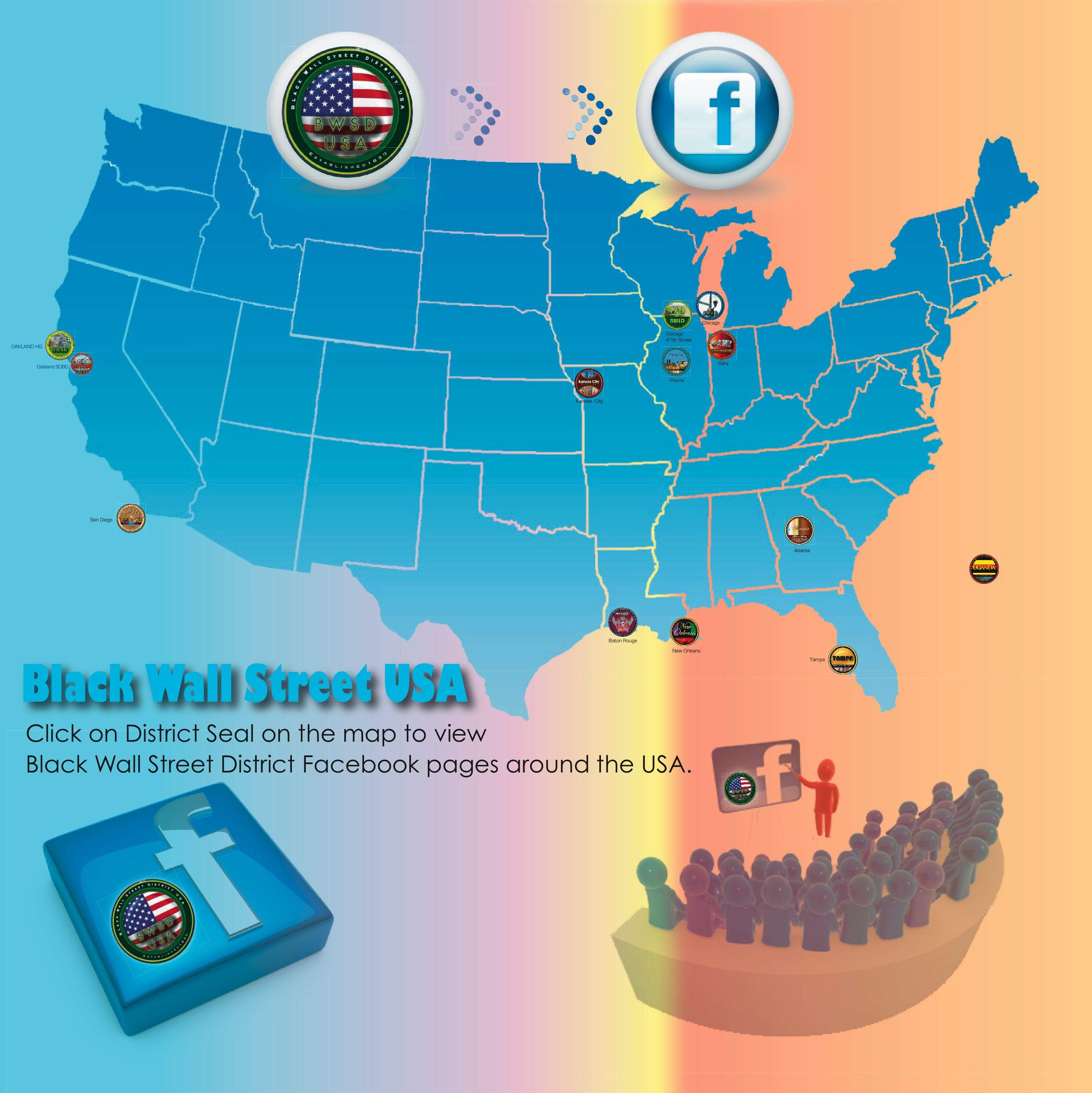 "Pacific Gas and Electric Company's commitment to supplier diversity is fundamental to our core business strategy. Capitalizing on a supplier base that is as diverse as our customer base makes good business sense. Supplier diversity fuels our economy and strengthens relationships with women-, minority- and disabled veteran-owned business enterprises (WMDVBE) that provide quality, competitive prices and service." Guarino said.
"We urge prime contractors and major suppliers to support diversity by providing opportunities to WMDVBE sub-contractors and sub-suppliers to the greatest extent possible." Carter said. "Our aim is to help PG&E reconstruct in a manner that benefits the entire Bay Area business community". he said.
Back on June 19th, PG&E struck a tentative deal allowing the utility to emerge from bankruptcy by 2004 and bringing an end to the 2000-01 energy crisis' and Enron debacle. The deal proposes that PG&E would pay back $12 billion in debt by keeping rates high to generate cash to pay back creditors. PG&E will forego paying dividends to investors until July 1, 2004. Ratepayers would contribute $2.2 billion over nine years, $8 billion would be raised through bonds, and $3.2 billion from utility reserves. PG&E would keep 140,000 acres of watershed lands, used to maintain its hydroelectric dams, dedicated forever to public use. PG&E would set up a $70 million nonprofit, to oversee the lands and environmental enhancements.
The PG&E seminar is the first in a series of diversity supplier and subcontracting seminars to come which will include BART, Comcast, EBMUD, and SBC Global. BWS Business Seminars Series provide African American Business owners from 50th Avenue to city line Bound by International Boulevard, and black businesses throughout the Bay Area tools to develop strong networking ties. And allow merchants to express well thought out visions for the future of BWS business district. Free business seminars in recent months have covered cultural art & crafts, business capitalization & expansion, business plans & development, business financing, small business health care and real estate aquisition.
The BWS Association's Work Plan is based on service and advocacy. "Our first priority is to ensure that our member's investment is returned in direct services that promote, market, and support the districts and individual businesses. Our second priority is to advocate effectively for the implementation of the policies essential to the continued revitalization." Charles said.
-30-