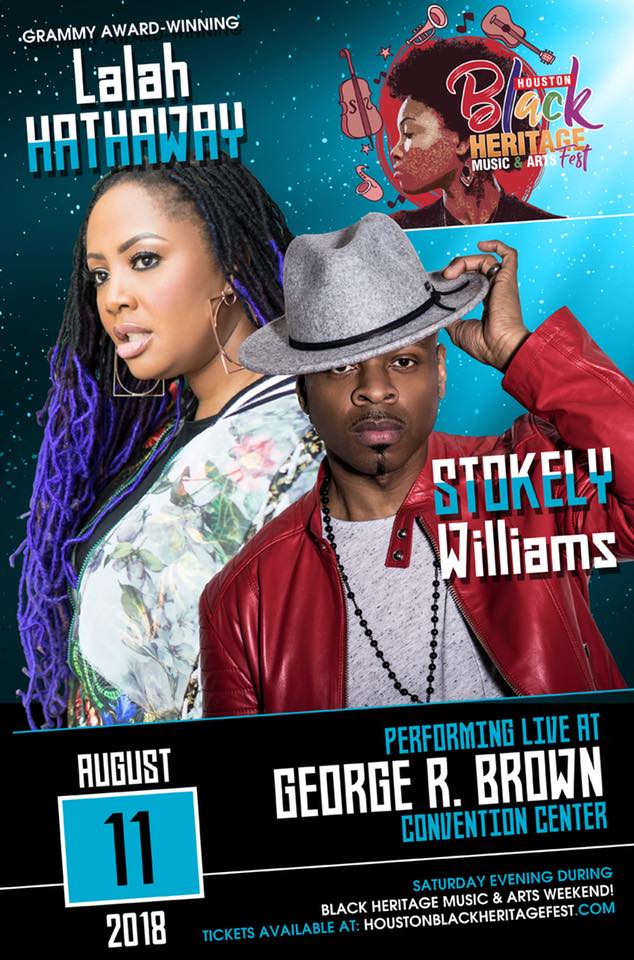 INITIATIVE
Third Ward Houston Educational Enhancement Initiative
This initiative focuses on improving student and school improvements in Third Ward Houston. At this time, the four HISD public schools in Third Ward are in or near Improvement Required (IR) status, making them vulnerable to closure, take-over, or restarting. Black Wall Street Houston would join other organizations working on:
(1) The 3rd Ward Mentoring and Tutoring Initiative (Every Student Mentoring Program-ESMP);
(2) Parent and Community Engagement;
(3) Community Schools and International Baccalaureate Initiatives.
To date, the Hermann Park Rotary Club (HPRC) has developed contacts with supporters on the HISD school board and in the City of Houston's Mayor's Office to establish an ESMP Task Force, engaging representatives from the four participating schools, along with representatives from Texas Southern University, the University of Houston and Houston Community College. Black Wall Street USA might take a leadership role in establishing a community advisory board to support the schools and coordinate the array of volunteers and new professionals assigned to improve student outcomes. By working with the District, the City, the business community, and the non-profit sectors, Third Ward schools can be returned to productive institutions where all students achieve success consistent with their interest and God-given talents.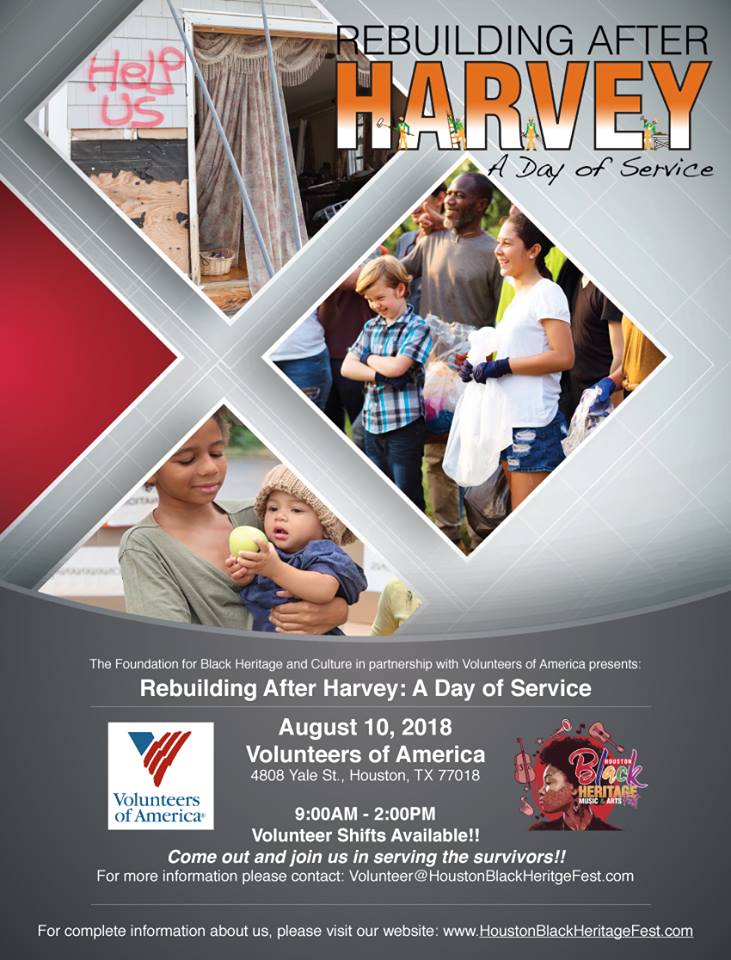 INITIATIVE
Healthy State of Texas Initiative
This initiative was designed to present a strategic avenue to healthy life without pharmaceutical dependency. The Healthy State of Texas eliminates toxins within the body through the feet. The toxins within the body exit through feet using touch therapy causing the body to go into self healing mode. With this technique, the body is able to provide relief through relaxation providing healing and restoration to the body as well as the soul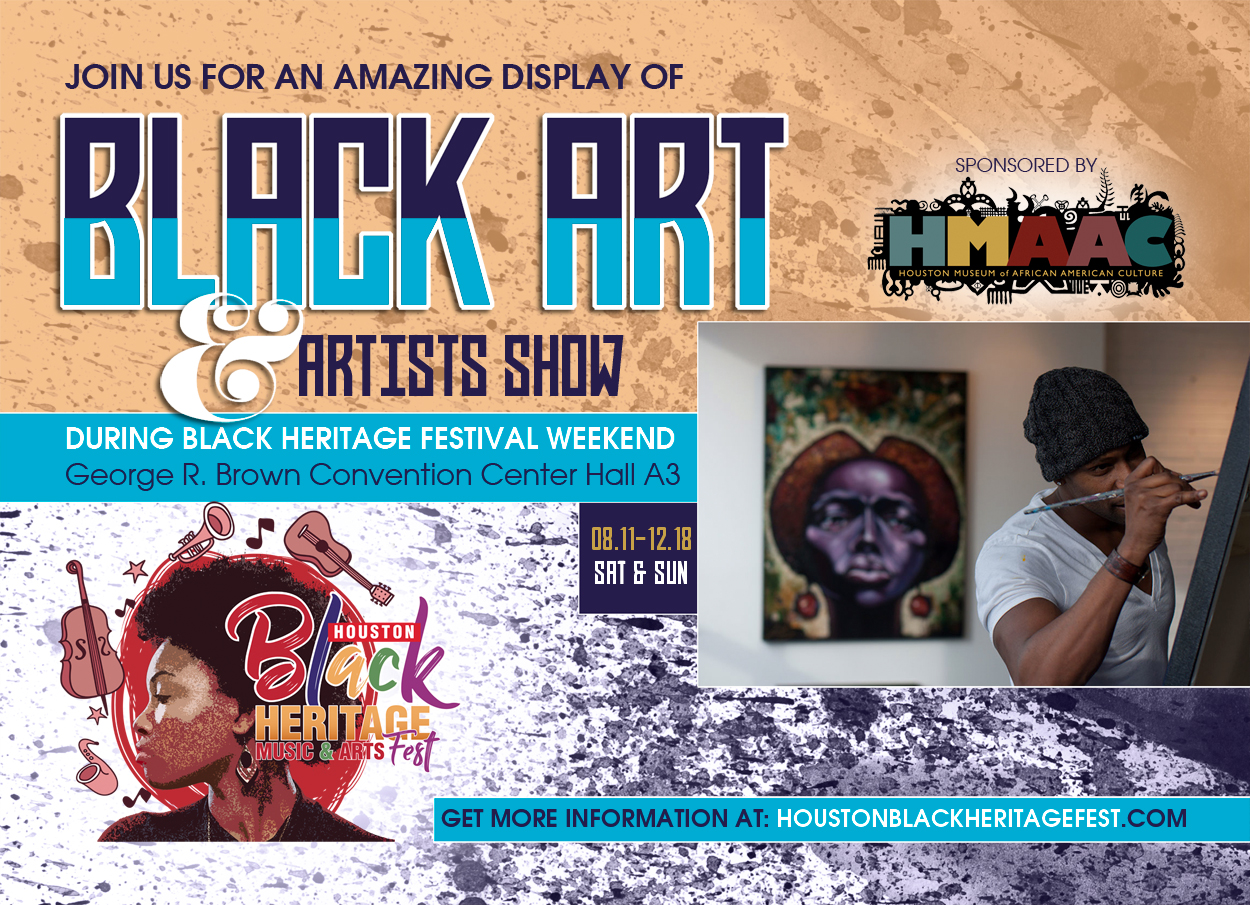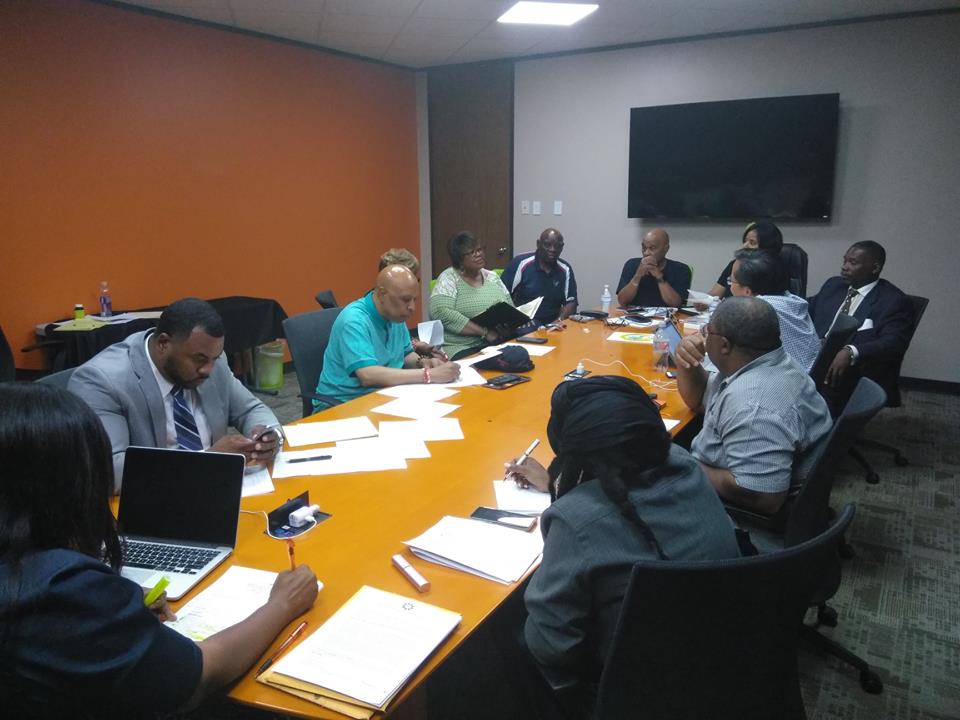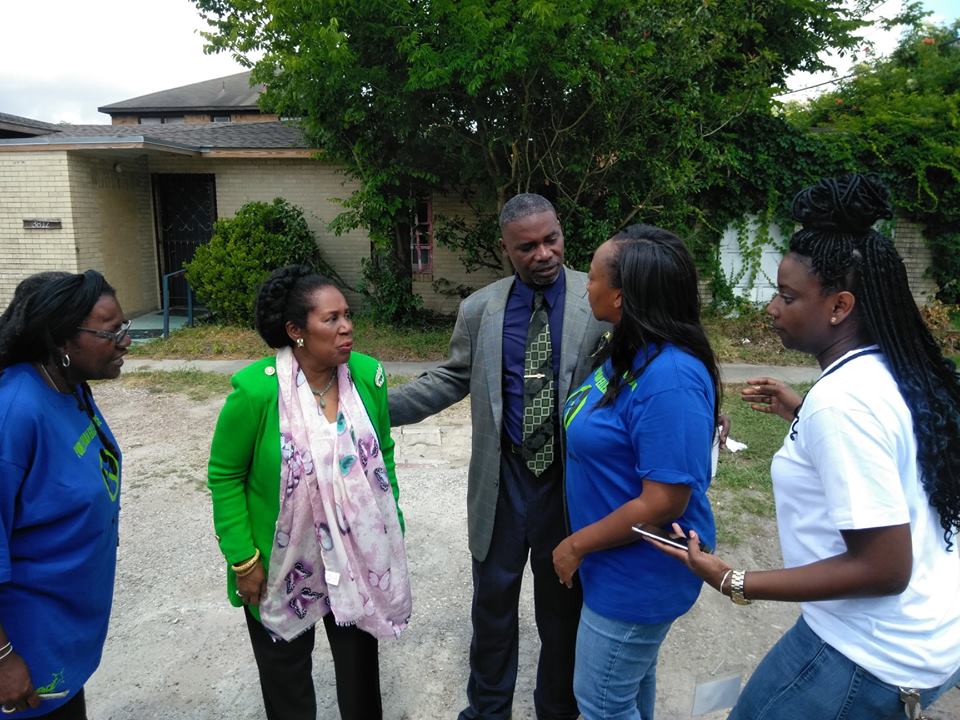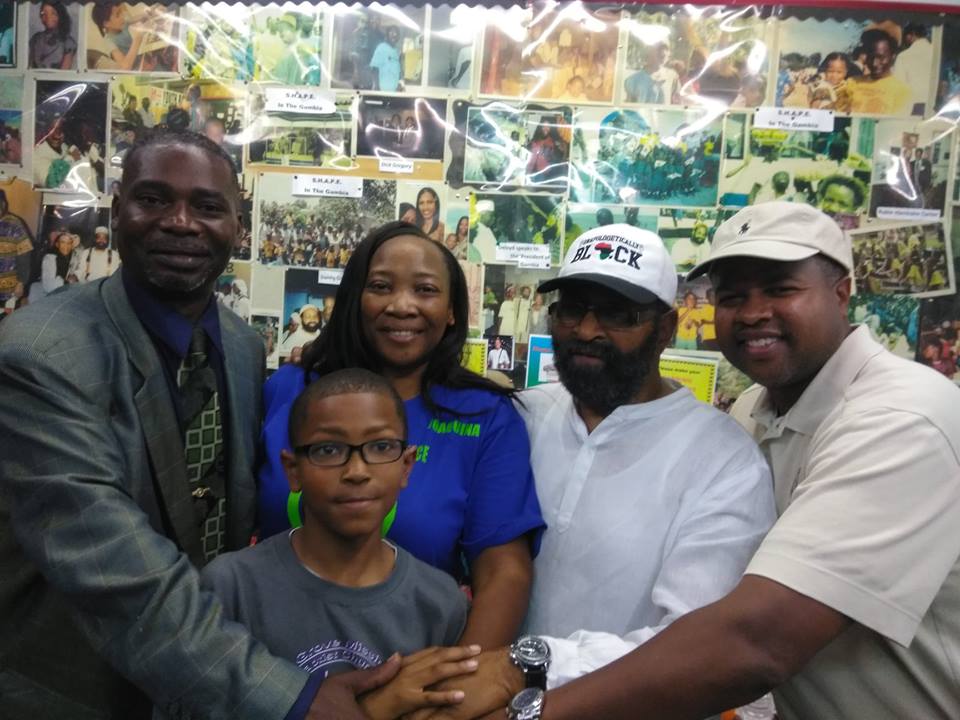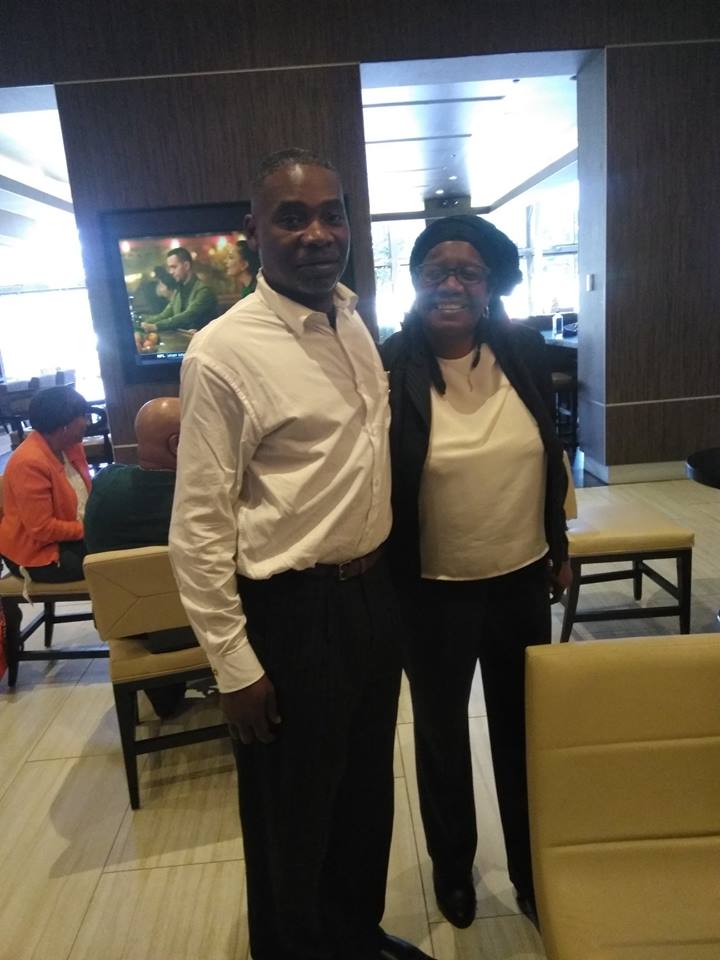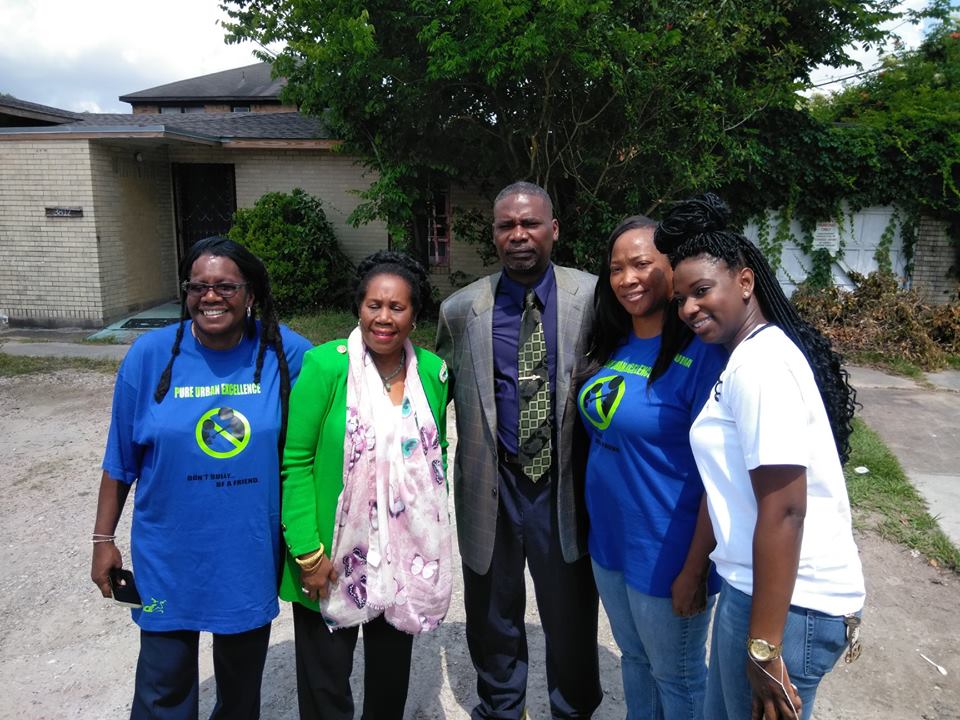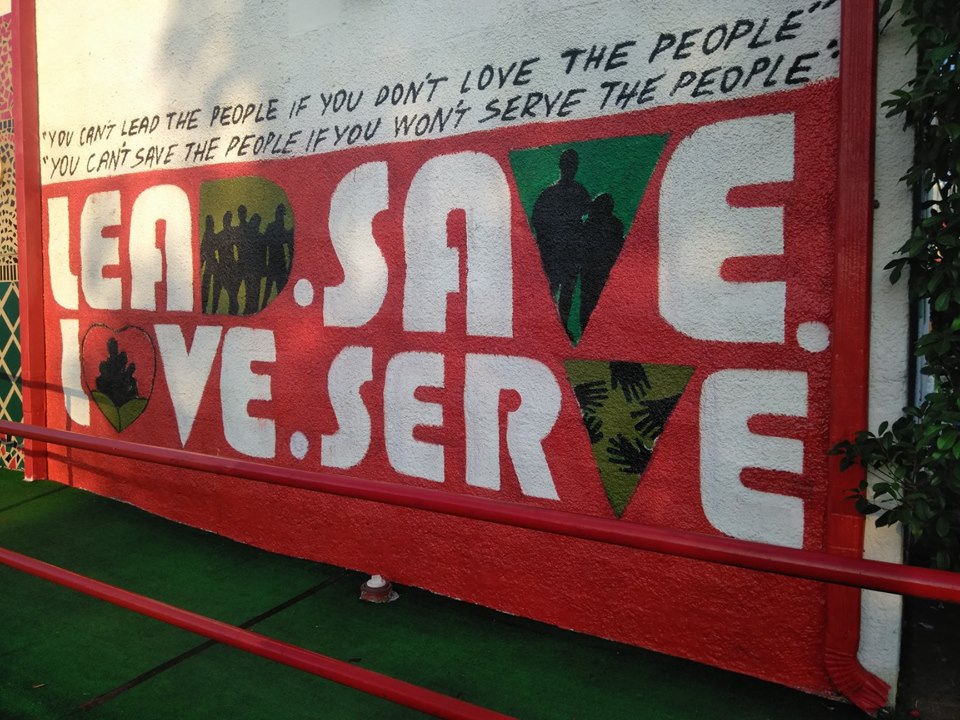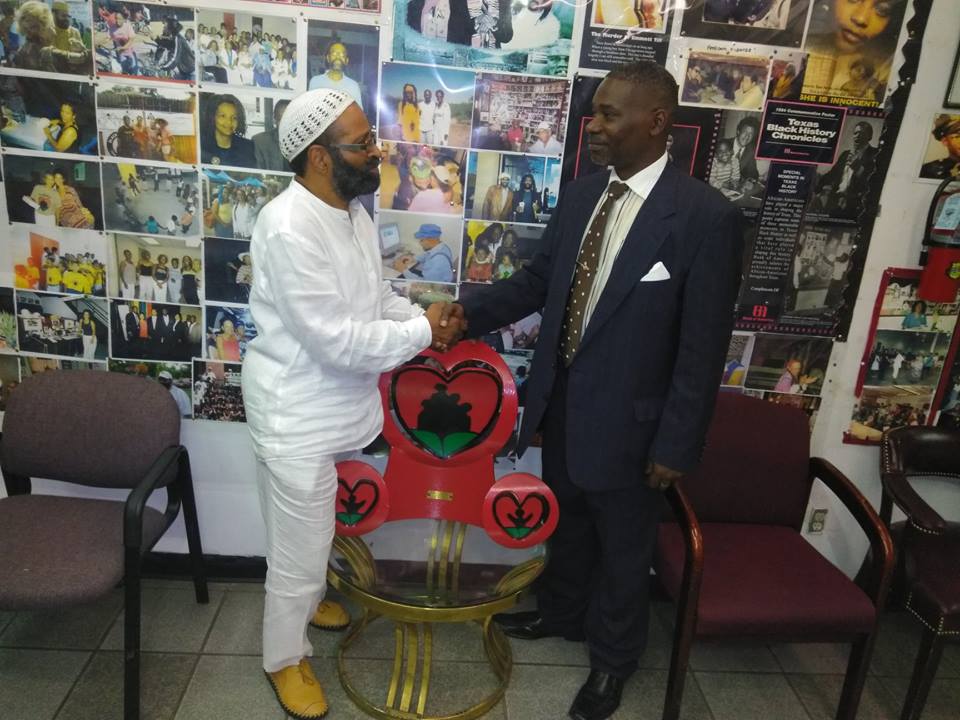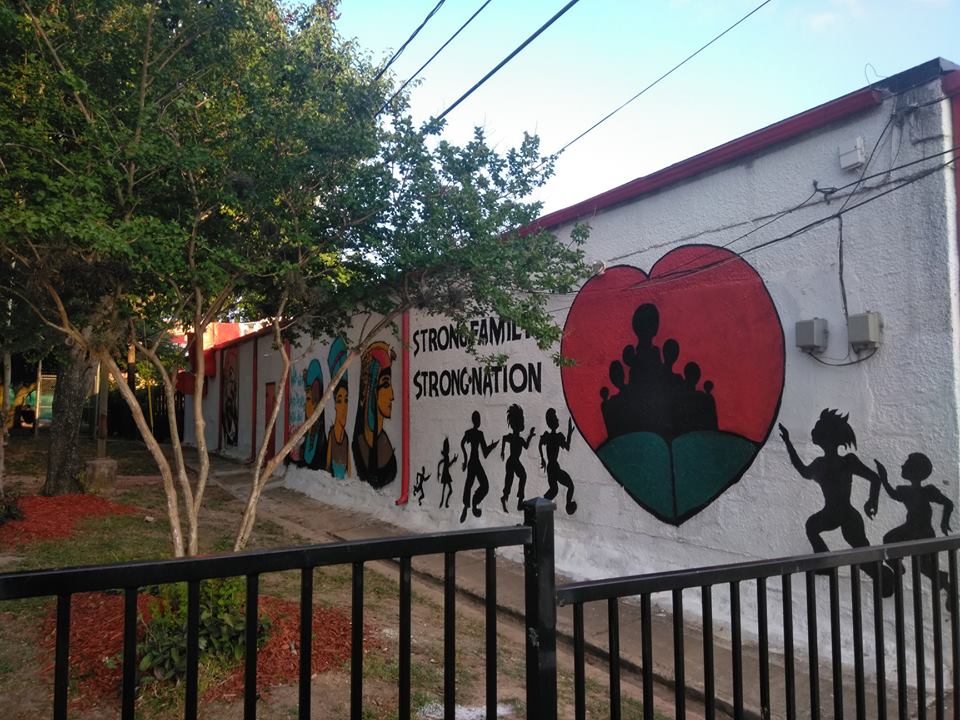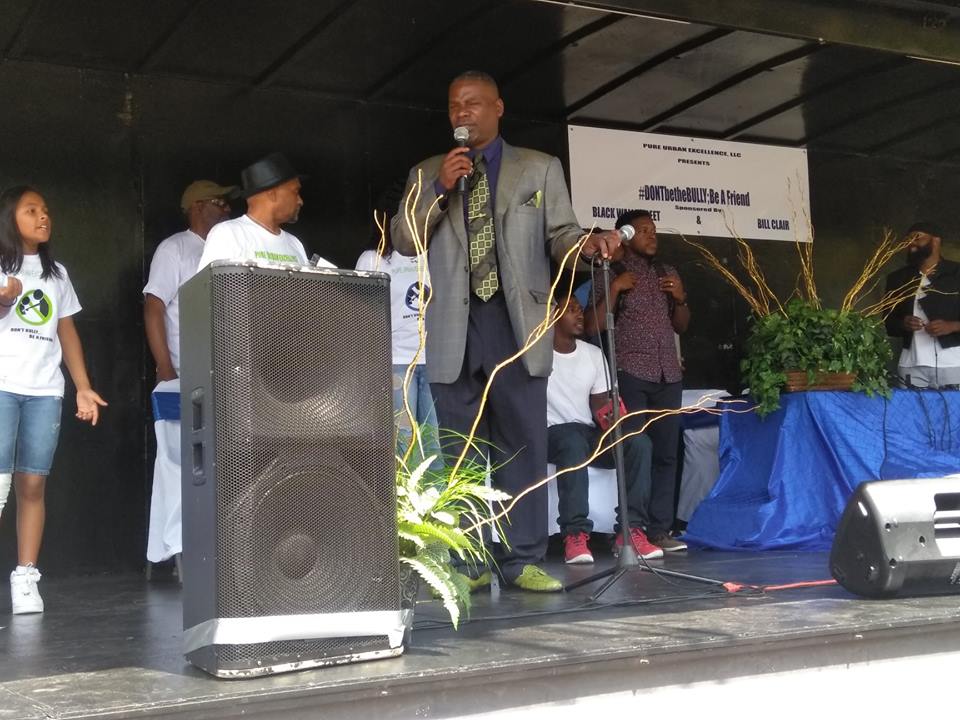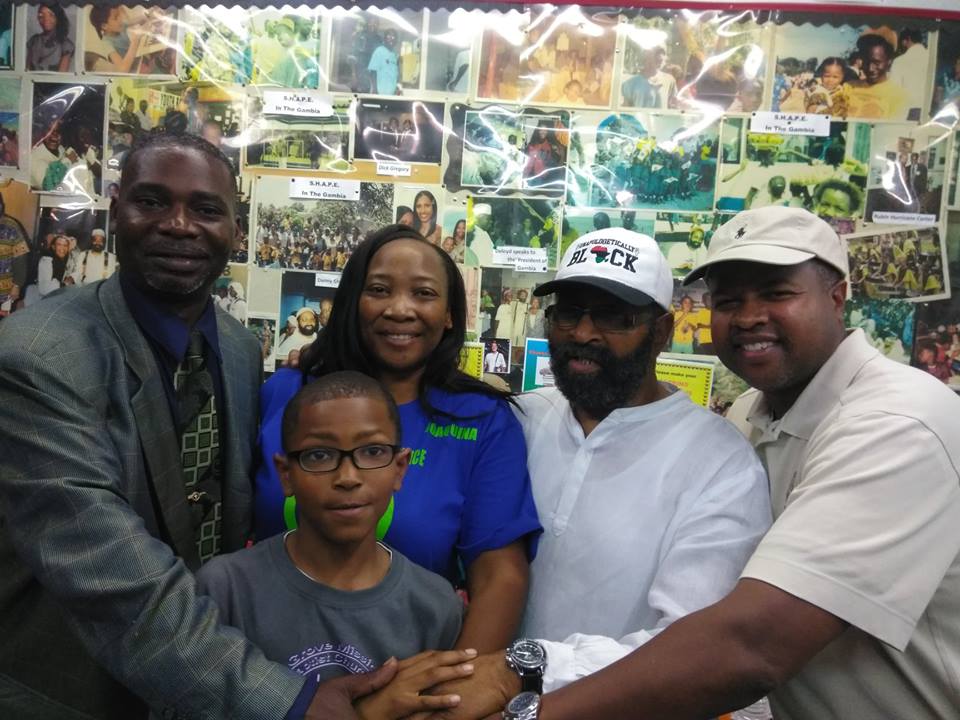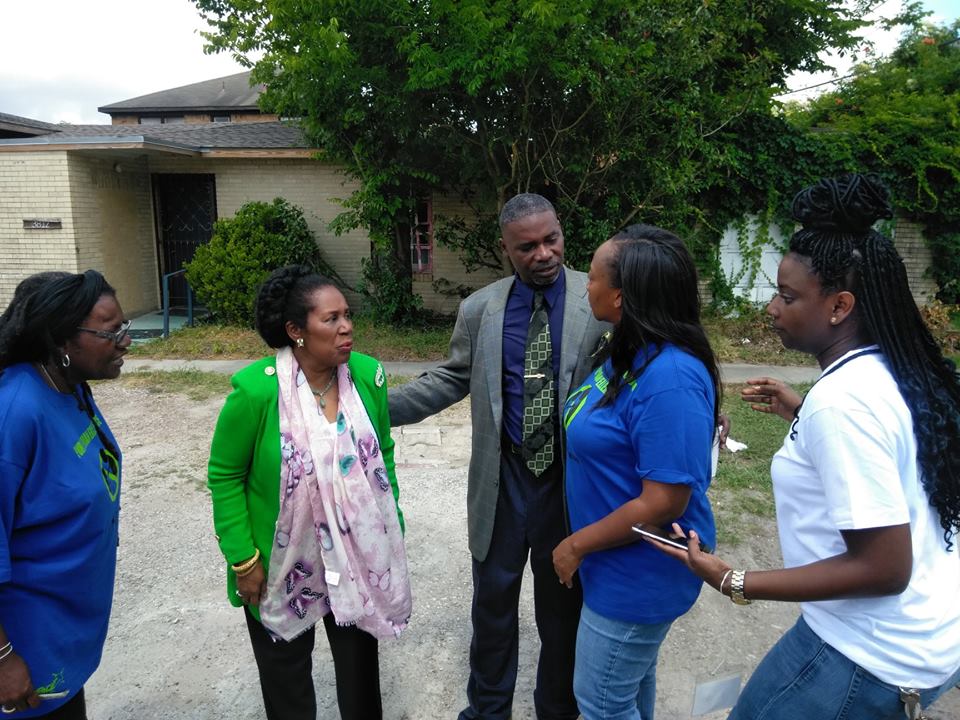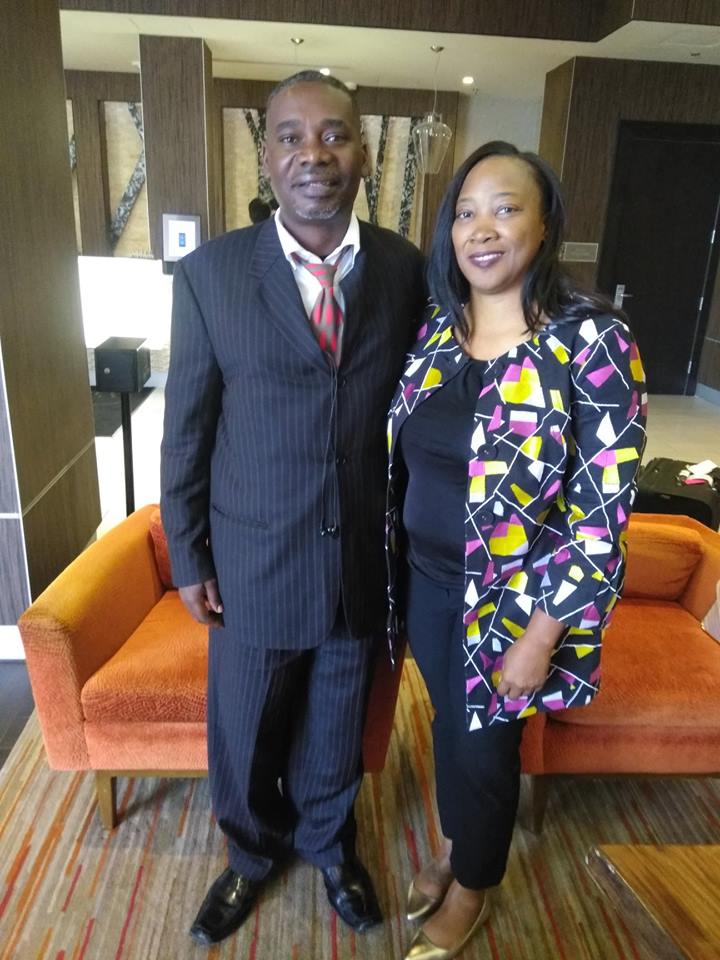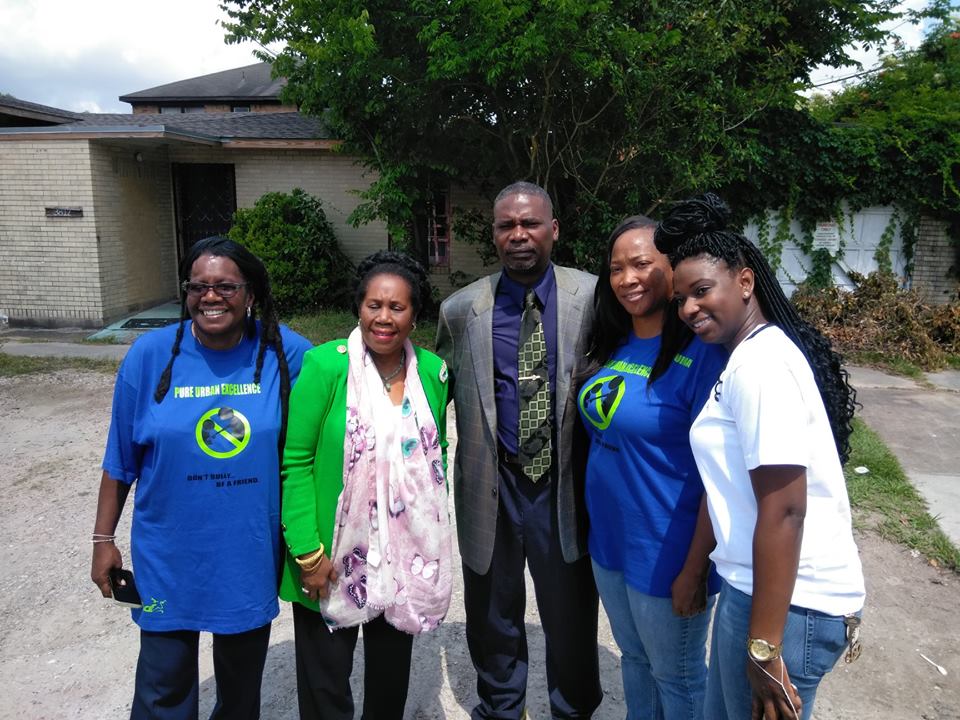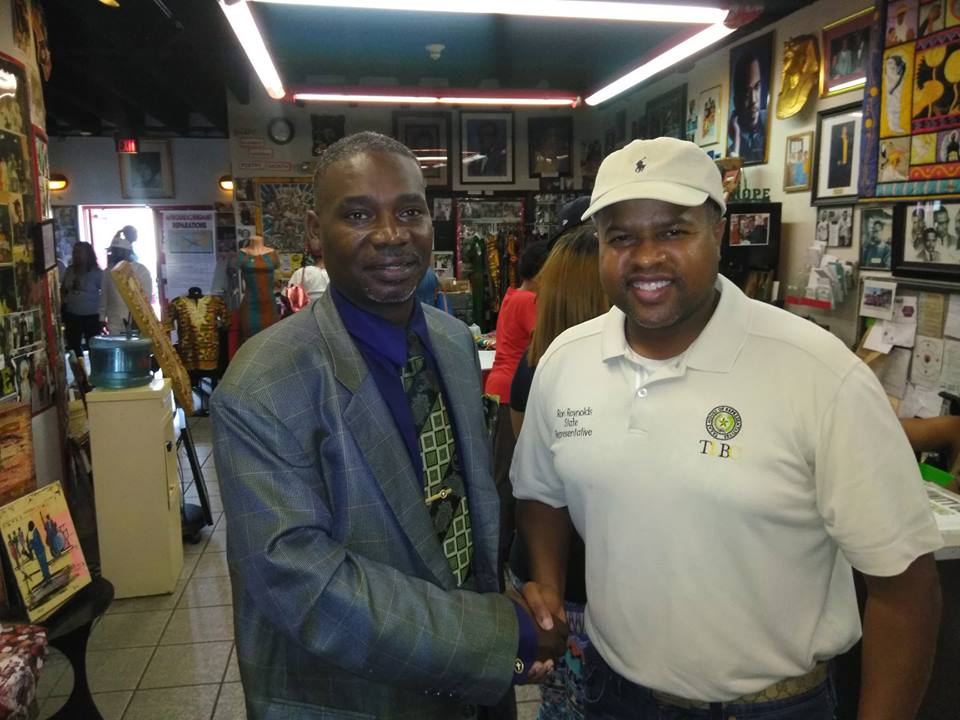 INITIATIVE
Anti Bullying Initiative
#DONTbetheBULLY Campaign that has gained recognition in regards to bringing awareness to the act and the outcomes of bullying. With this #DONTbetheBully Campaign, we have demonstrated success and would like to continue. What has kept us viable during this campaign is the fact of bullying being an ongoing problem in this society that has shown its presence in schools, neighborhoods, churches, and even places of employment. This has become an epidemic around the country and has caused many children as well as adults to commit suicide. What will keep us successful is our industry relationships, associations, and also the fact of developing, managing, and promoting exceptional events that will educate the community on issues in which are affecting our youth while incorporating entertainment to grasp the attention during the presentation ofbullying and its effects. This initiative is designed to provide better opportunities for our youth.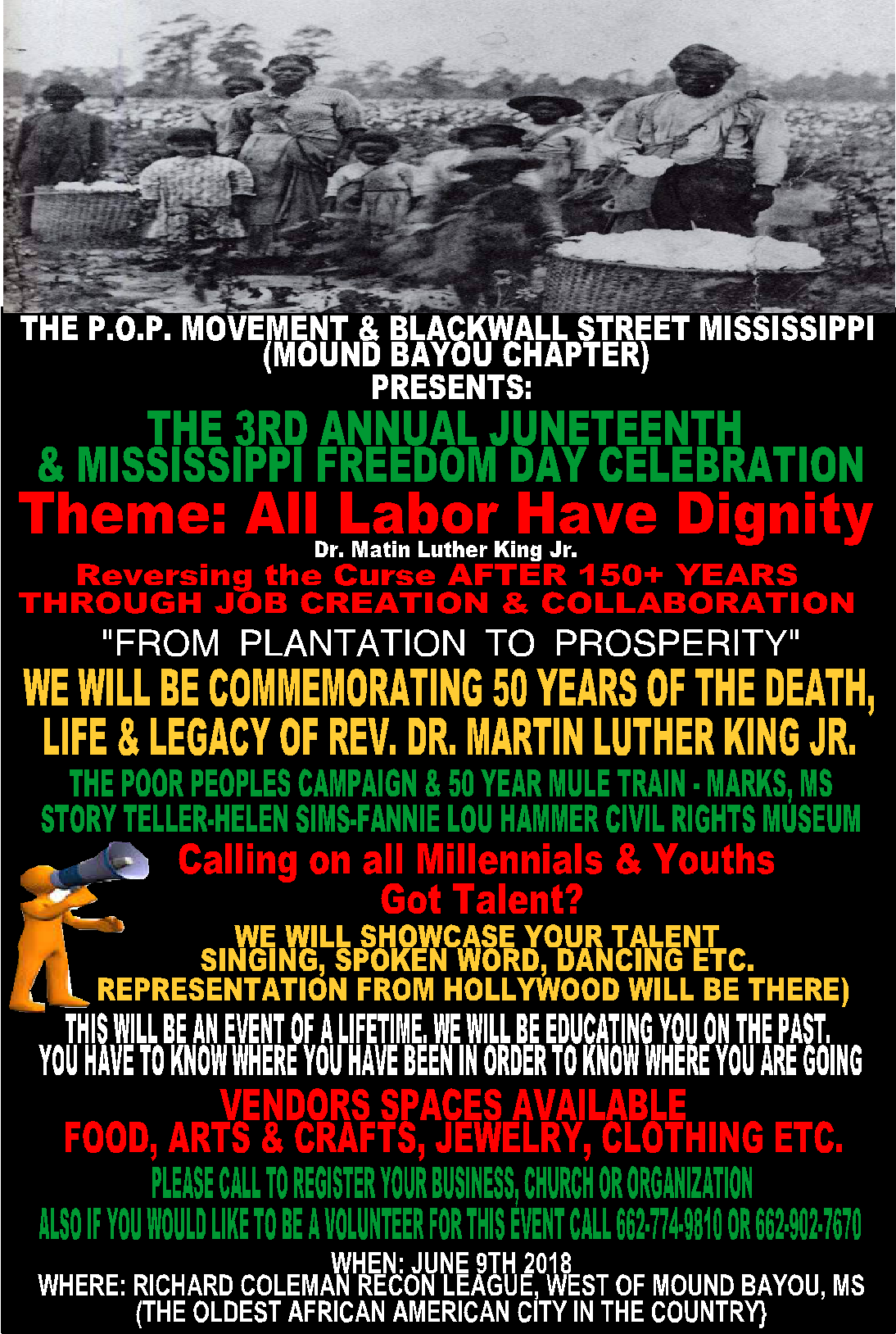 INITIATIVE
Dual Citizenship Program Initiative
Dual Citizenship Opportunities. Dual citizens have access the same set of opportunities in two countries. For example, as a dual citizen you will be allowed to vote in both countries. You are allowed to work in both countries, so you can choose the country with better wages or conditions. You will be allowed to own property and take advantage of two government services systems. You can choose where to go to school and pay a citizen's tuition. Cultural Education. Having dual citizenship gives you the chance to educate others about the culture and people of two different countries. Governments may like dual citizenship because it helps to promote a country's image and culture abroad. If you have two passports, you may have more access to the world. For example, a typical American citizen cannot travel to South Africa without applying for a costly visa -- if that American citizen also held Ghanian citizenship, she could simply present her Ghanian passport at the time of travel and go to South Africa without a visa.
| | |
| --- | --- |
| | |
| | |
| --- | --- |
| | |
| | |
| --- | --- |
| | |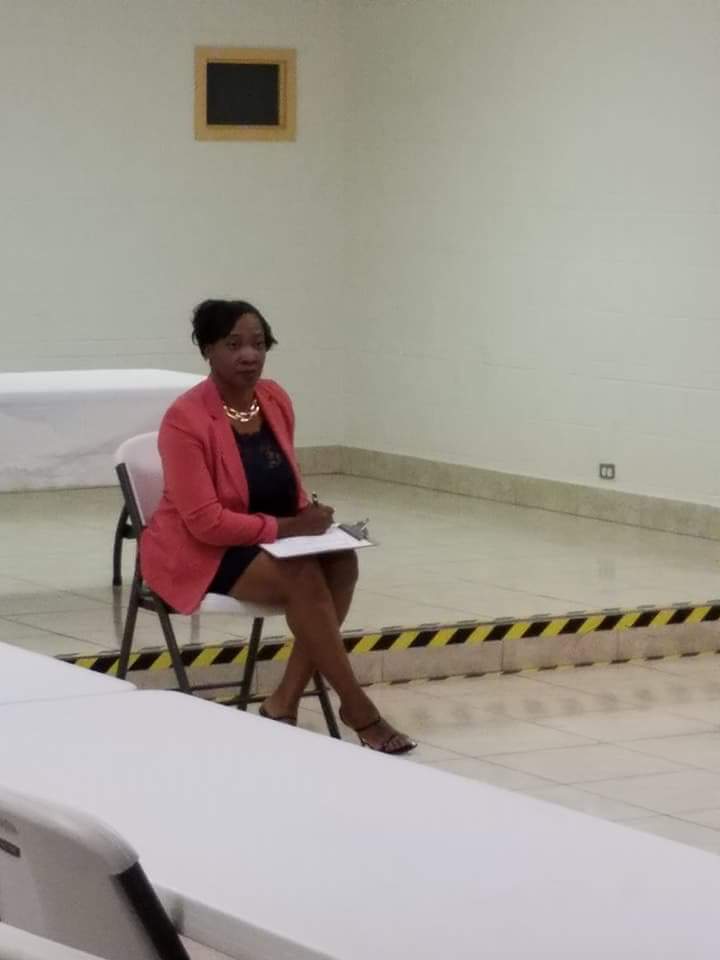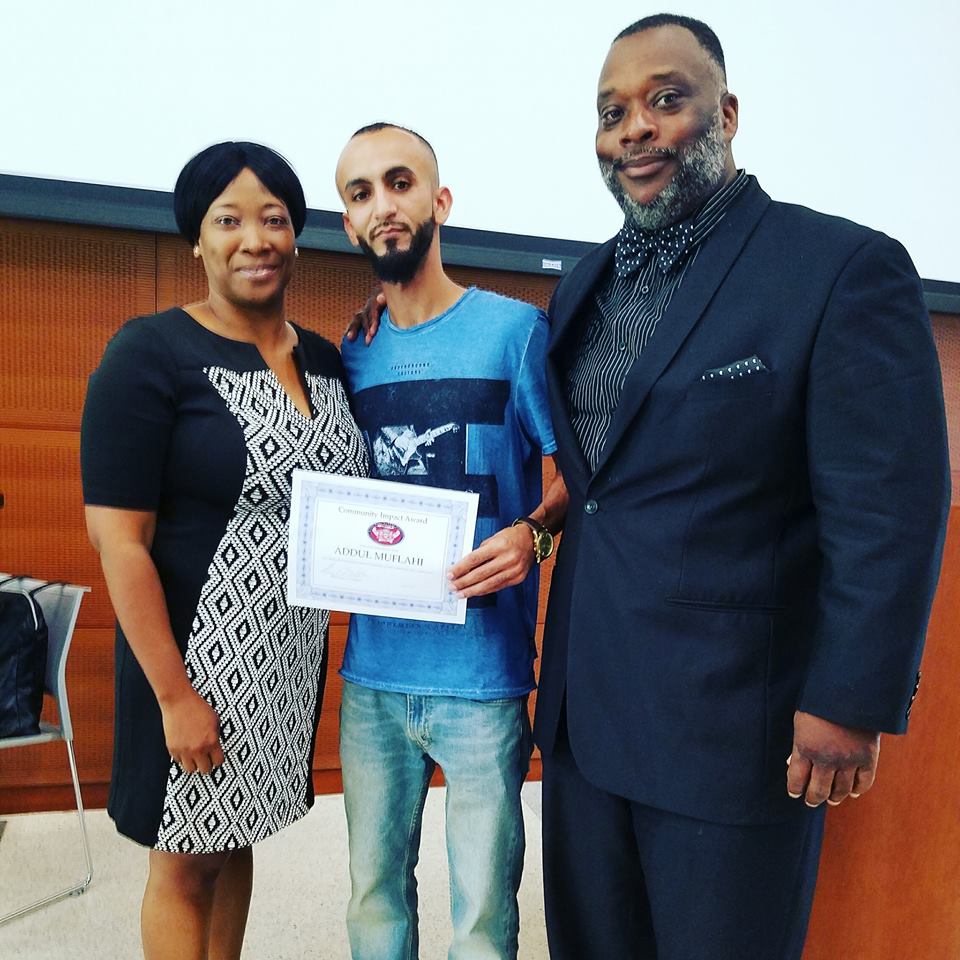 Black Wall Street USA Member Vanessa Hall-Harper Making It Happen
Black Buying Power Will Reach $1.3 Trillion in 2017
The Stradfords of Black Wall Street Tulsa
2017 Top Black Business Events
New Member Book: Living Freedom: A Paradigm Shifters Guide to Ending African American Genocide
The Straffords of Black Wall Street Tulsa
2017 Power Luncheon | Buy Tickets
A Legacy of Hope Praise & Worship
A Legacy of Hope Prosperity Ball
Black Wall Street Phoenix Annual Holiday Extravanganza
A Legacy of Hope Founders Bamquet |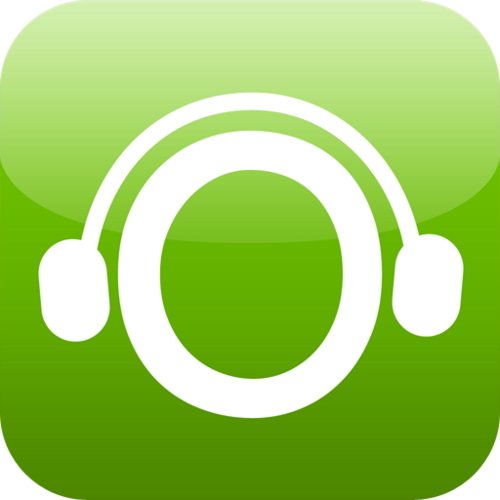 Black Wall Street Mississippi 1st Annual Junenteenth Celebration
Mound Bayou
Black Print Investment Group PowerPoint presentation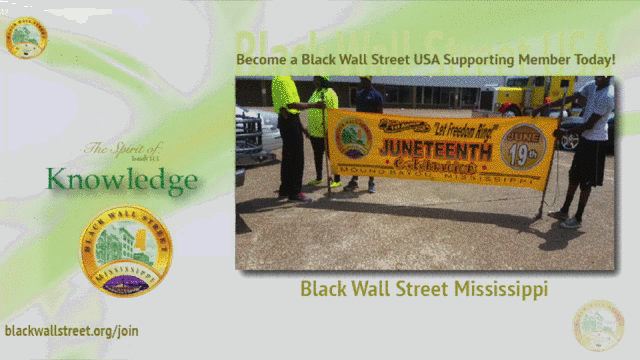 Greenwood Historical Map & Data

State Director of 2015: Ethel Cain, BWS Mississippi

Black Wall Steet Mound Bayou NewGen

Black Wall Steet Mound Bayou on the Move

Black Wall Street Mississippi New State Office
Mound Bayou
Holocaust in the United States of America
Dr. Carter at 132 year-old Strangers Rest MBC
Grapeland, MS
Dr. Michael Carter, Sr. Black Wall Street Mississippi Tour (Video)
Mound Bayou, MS
Dr. Michael Carter, Sr. Meets with Mound Bayou Mayor
Mound Bayou
Black Wall Street Mississippi New State Office
Mound Bayou
Black Wall Street Louisiana Making Waves
Baton Rouge
Holocaust in the United States of America
The Night Black Wall Street Burned to the Ground
Black Wall Street USA South Regional Conference
Dallas, TX
Dr. Carter speaks at the Jordon Grove Missionary Baptist Church
Grapeland, MS
Dr. Carter speaks at the 132 year-old Strangers Rest Missionary Baptist Church
Grapeland, MS
Dr. Michael Carter, Sr. Black Wall Street Mississippi Tour (Video)
Mound Bayou, MS
Dr. Michael Carter, Sr. Meets with Mound Bayou Mayor (Video)
Mound Bayou
Dr. Michael Carter, Sr. & Dr. Rachel Johnson touring Black Wall Street Mississippi (Video)
Alligator, MS
Dr. Michael Carter, Sr. & Dr. Rachel Johnson touring Black Wall Street Mississippi in Alligator (Video)
Black Wall Street USA Global Conference Call - RECAP

Go Fund the Movement for the Next 300 Years

A P.O.P Movement Has Started To End Unemployment & Poverty

Black Wall Street Dallas joins the Black Wall Street USA National Family

Black Wall Street Tulsa on Facebook

Once upon a time in American, in the year 1921, there was a Black paradise.

National President Appoints Washington Nash as Black Wall Street Baton Rouge Chair

Jackson Challenge As He Visits Black Wall Street of Tulsa

Dr. Carter, Sr. Offers Public Support to sustain The Greenwood Cultural Center in Tulsa

Bringing Back the Black | Download PDF

Black Wall Street Houston selects Anderson as Vice-President of Operations

New District: Black Wall Street Houston

Who established Black Wall Street?

What partially caused the 1921 Tulsa Race Riot? >p>

What was the aftermath of the physical destruction of Black Wall Street Tulsa?

Black Wall Street USA welcomes Jackson, MS

Black Wall Street USA Regional Directors Conference Meeting | March 2014

NAAFRA Speaks to the New African Family

Tulsa History Moment: O.W. Gurley

Black Wall Street USA forms alliance with the National African American Family Reunion Association