Black Wall Street Media Initiative
The Black Wall Street Meadia initiative is our way of making sure that current news about African Americans and all black countries are properly and accurately brought to the forefront and that people are never left in the dark about what is happening in the mother continent and throughout the diaspora.
We will do this by building and international internet radio, blog, vlog, and TV station. With a network of reporters and journalist that work together to bring all the news throughout the diaspora to the ears and eyes of our people throughout the world in one unified communications network. We will start this by February 15th on radio and our web sight.
Black Wealth Consortium Initiative
A Consortium of enterprises owned and controlled by Black families, built through leveraging real estate entrepreneurship to take controlof their time while living the desired lifestyle in pursuit of purpose/passion; along with empowering African-American communities to > build generational Wealth BWC operates under these three pillars: KNOWLEDGE Pillar 1: Personal Empowerment, Religion Divinely Empowered Minds. Pillar 2: Financial Intelligence Employee Education Wealth Building Entrepreneurs. (POWER TO PROSPER)  APPLICATION Pillar 3: Real Estate Entrepreneurship, Social Activities Enterprise Collaborating and Resource Pooling.
Black Wall Street USA Southeast Region Home And Heritage - Greenville, SC
The Stradfords of Black Wall Street Tulsa
Black Wall Street USA and Black Matters US join forces
2017 Top Black Business Events
New Member Book: Living Freedom: A Paradigm Shifter's Guide to Ending African American Genocide
Black Wall Street North Carolina, 7th Seal.org and
Heal Charlotte Join Forces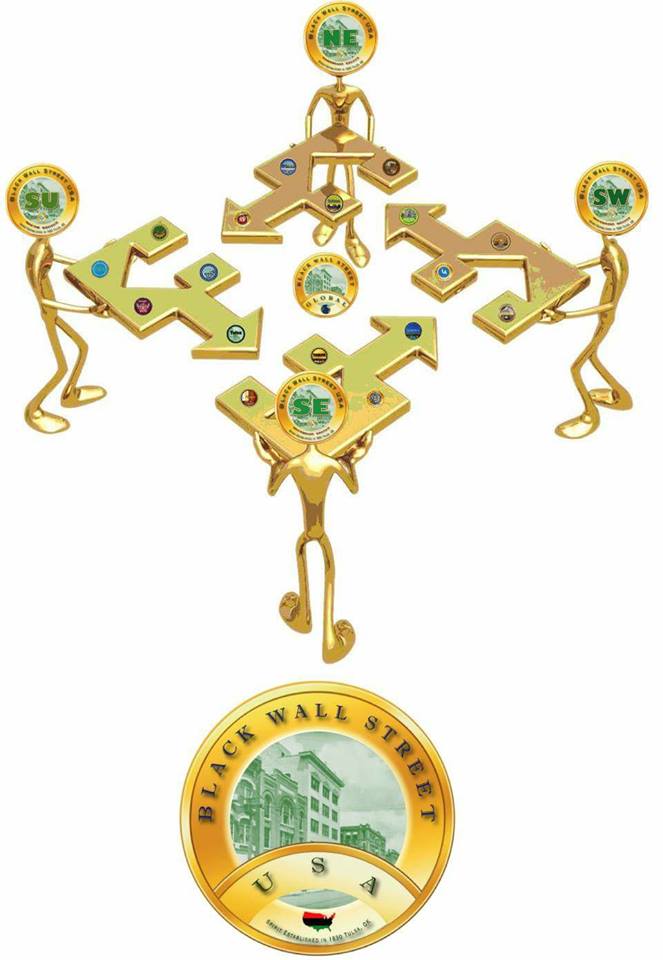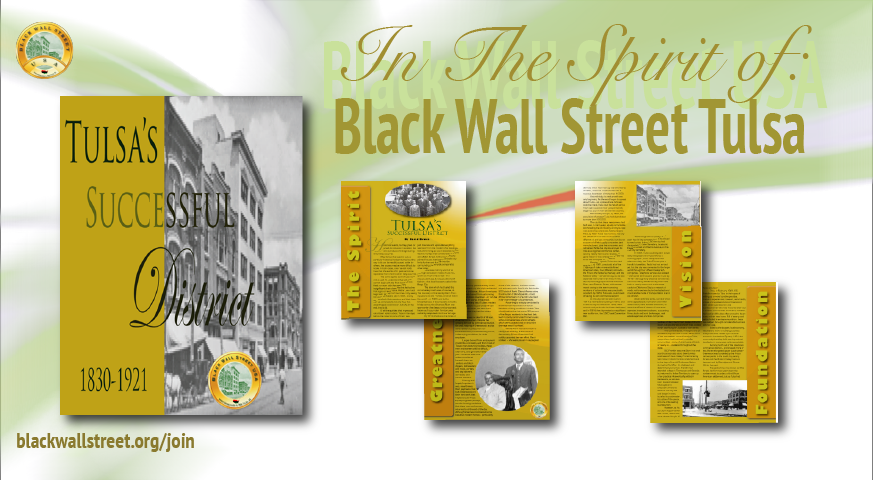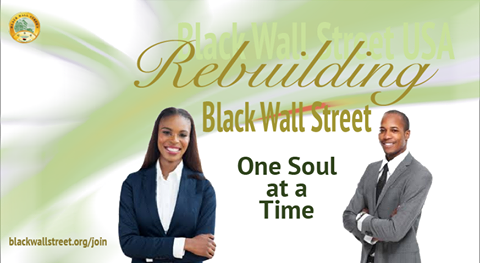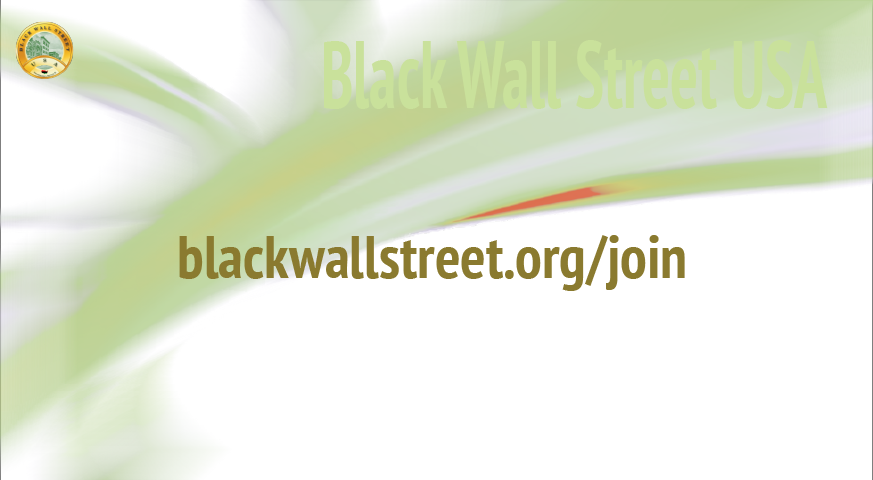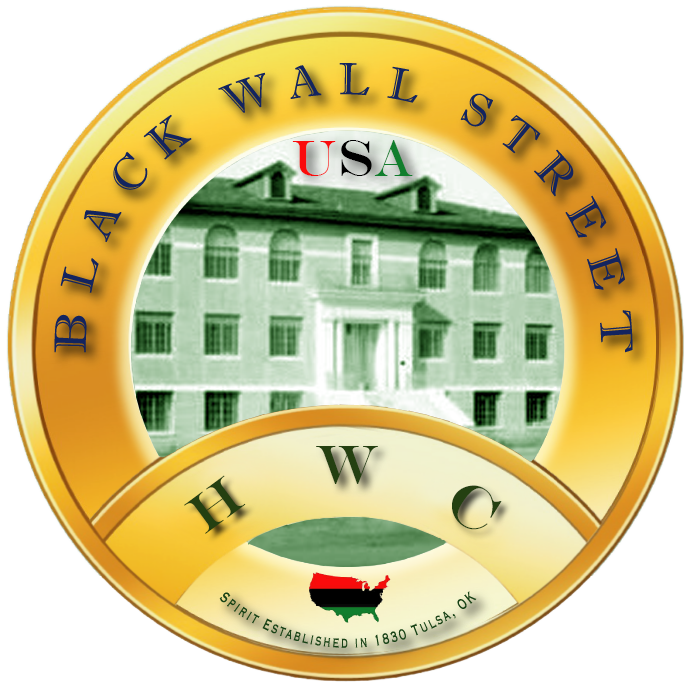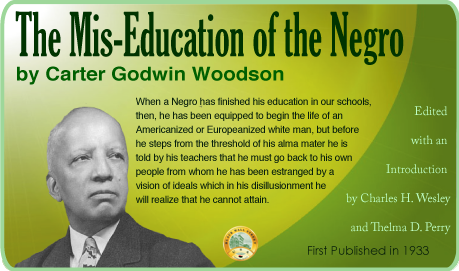 Should The Black Wall Street Holocaust Victims Receive Reparations?
Black Wall Street Greenville Juneteenth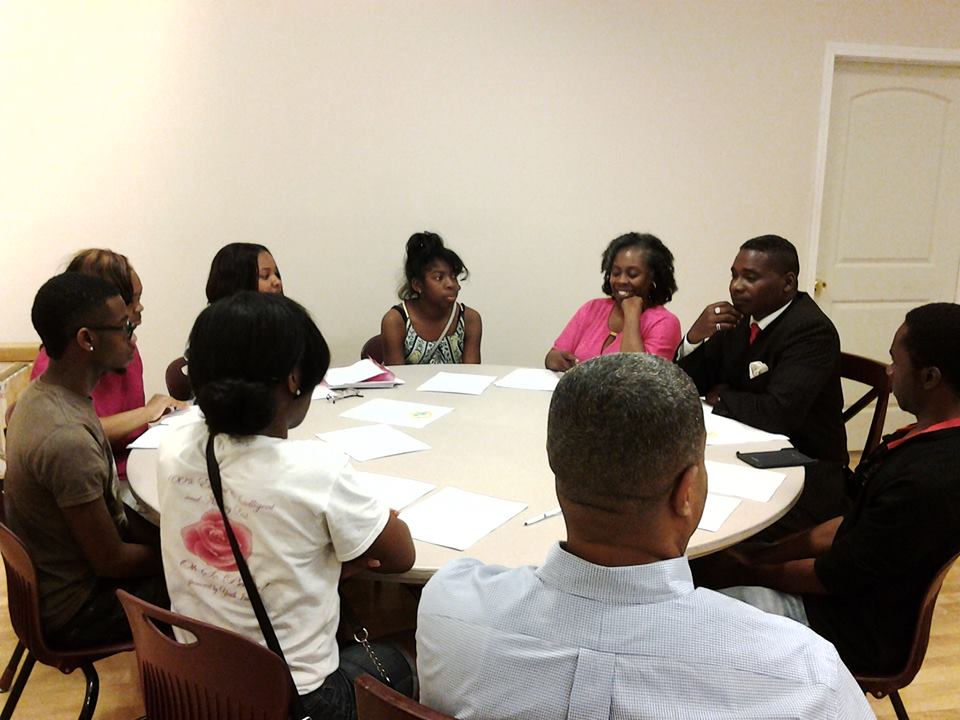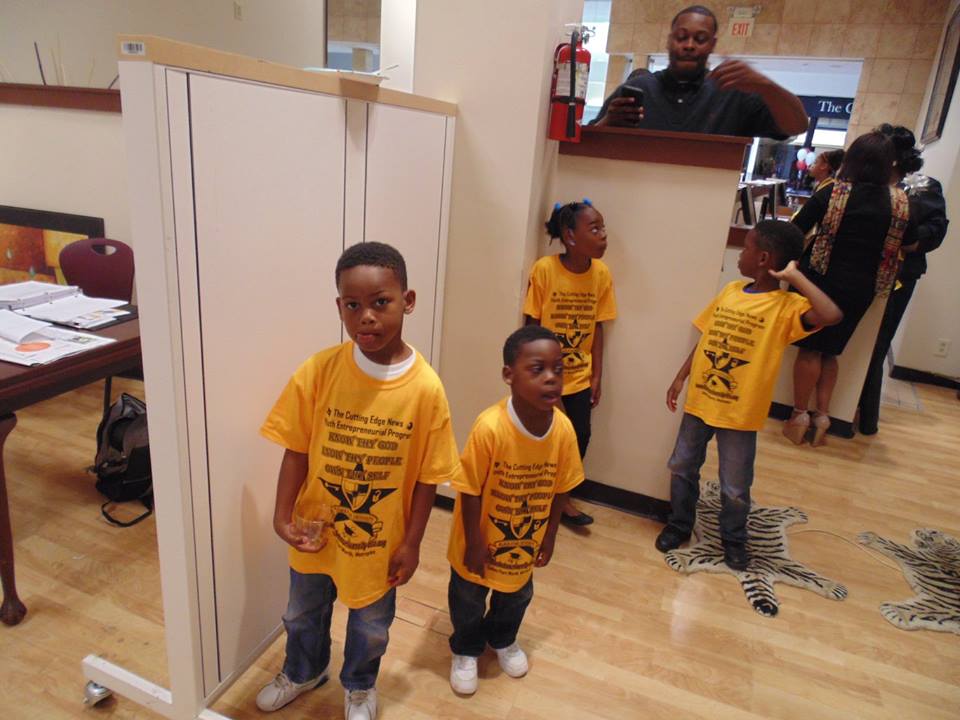 Dr. Carter appoints all youth board to lead Black Wall Street Memphis
Memphis, TN
Dr. Carter & National Meet & Greet event
Memphis, TN
Dr. Michael Carter, Sr. addressed Living The Dream Summit
Memphis
Should The Black Wall Street Holocaust Victims Receive Reparations?
Black Wall Street Greenville Juneteenth
Dr. Carter appoints all youth board to lead Black Wall Street Memphis
Memphis, TN
Black Wall Street USA Southeast Regional Conference
Lexington, KY
Dr. Carter & National Meet & Greet event
Memphis, TN
Dr. Michael Carter, Sr. to address Living The Dream Youth Summit
Memphis
Black Wall Street USA Global Conference Call - RECAP
Black Wall Street Lexington rising like the Phoenix
Black Wall Street Jacksonville is on the move
Black Wall Street Atlanta has a new district president
New Black Wall Street District Greenville Facebook Page
Black Wall Street Greenville, SC joins
the Black Wall Street USA Family
Rev. Dr. Michael Carter, Sr. Joins Rev. Jesse Jackson,
and Rev. Al Sharpton On Campaign To Stop Execution of Troy
Davis in Georgia
Atlanta, GA
New Black Wall Street District Atlanta Facebook Page
Go Fund the Movement for the Next 300 Years
Black Wall Street Mississippi New State Office
Mound Bayou
Black Wall Street Louisiana Making Waves
Baton Rouge