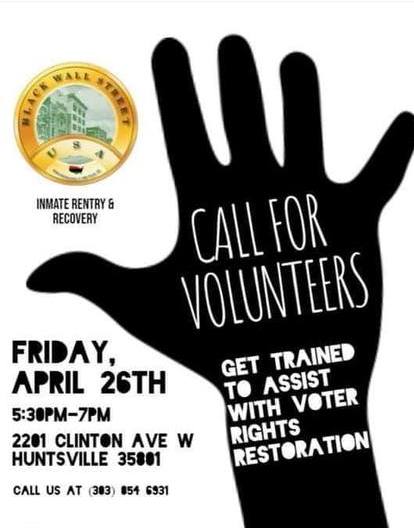 Outreach Reentry Ministry Initiative
Outreach Reentry Ministry, Inc. provides services to prisoners, ex-offenders and their family members. Our programs provide support to those applicants for the development and implementation of comprehensive and collaborative reentry strategies specifically designed to increase public safety by reducing recidivism. Outreach Reentry Ministry, Inc. provides reentry services to individuals leaving incarceration (with a focus on individuals identified as being at medium to high risk to recidivism) including AA/NA programs, anger management, support for housing, education, employment and family relationships as well as and mental health treatment linkages, and therapy that addresses criminal thinking patterns.
Educational Workshops Initiative
We will have monthly educational workshops that will educate the community on the value of growing and eating healthy foods that can change and heal our bodies the way that God intended.
Building Generational Wealth Initiative
We will have monthly educational workshops on various different wealth building topics. Credit Repair, Home Ownership, Multiple Streams of Income, and Real Estate Investing, just to name a few. Our goal is to empower our communities through education. We will also provide an action plan.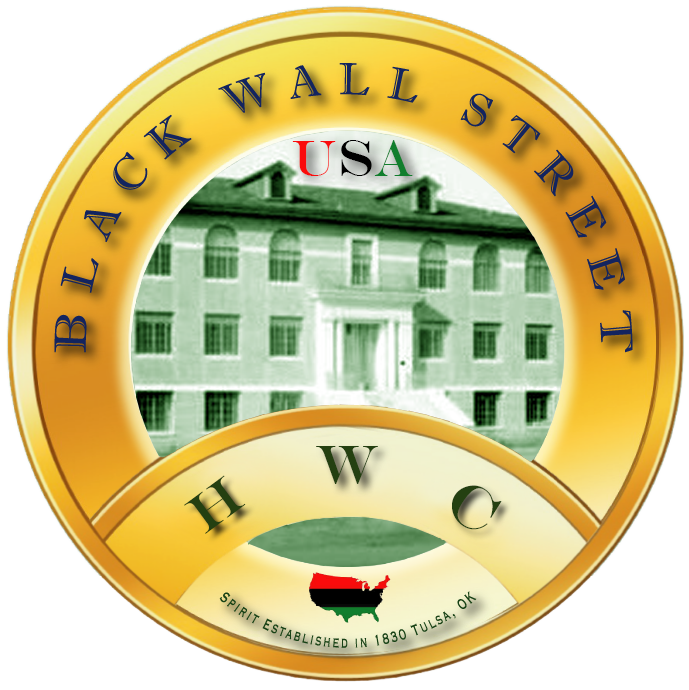 Wealth Building Education Initiative
How to be debt free Tax strategies. Team members can assist by providing knowledge that would benefit those that we are trying to educate. Objectives is to be successful, while teaching others the value of money. My goal is to achieve this within the next 12 to 24 months.
Wealth Building Strategies and Principles Initiative
This is an Initiative targeted at educating our Black community, on wealth building strategies and principles. With America being the wealthiest country in the world, the idea is to teach and motivate others on how to create wealth and become debt free.  As an EVP Gold member of MyEcon, Inc., a Black-owned debt free company, which offers financial education along with the necessary strategies for personal success.  At my MyEcon Inc., our strategy is to give you the tools to build the foundation to your own financial success.  
We call it sharing the wealth or educating our Black community on what is available to achieve your financial goals. See below for more information about MyEcon. MyEcon, Inc. is a privately held; debt free company based in Gwinnett County, GA, a suburb of Atlanta.  The company was founded by a small group of entrepreneurs in 2005.  The company operates in the multi-billion-dollar Direct Sales industry. The founders' vision is to empower people to attain Personal Financial Success.
The company name MyEcon, is short for "my Economy"; because the founders envision each individual taking care of their Personal Economy just as governments and corporations take care of theirs.  MyEcon empowers its Associates to attain financial success by helping Associates earn income through a web-based business system and by teaching them financial strategies. The company currently has over 50,000 independent marketing associates and is one of the fastest growing companies in America.
The Stradfords of Black Wall Street Tulsa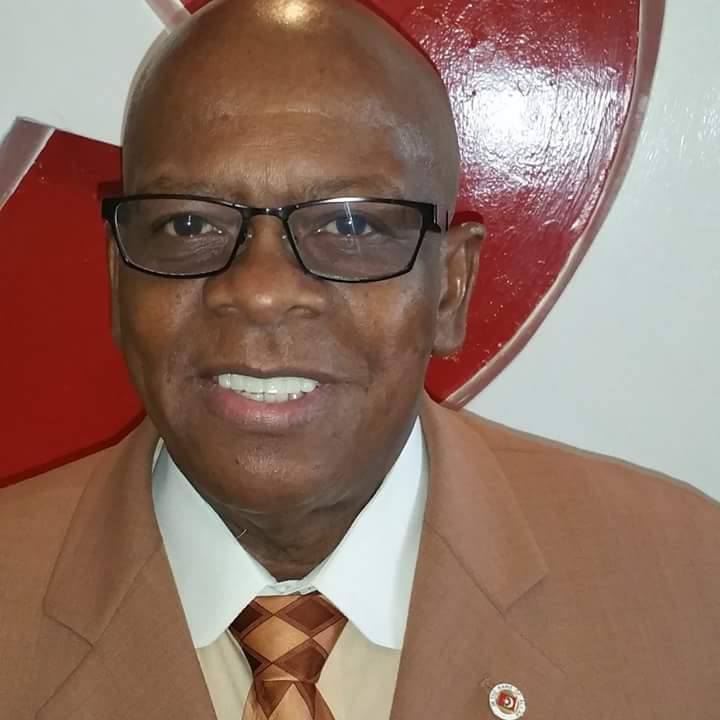 Business Development Strategy
The Stradfords of Black Wall Street Tulsa

INITIATIVE E
SBO - SupportBlackOwned.com
SBO business marketplace is not just for Business owners. We want to every Black person who owns a business, service, organization, or talent in Alabama to list it here on SBO. If you are an actor, we want you to list. If you are an artist, author, etc. we want you to list. If you have a book club or motorcycle club we want you to list. So let the world know about your talent or organization by using our platform. Economics - SBO is the most popular and affordable directory on the market. We give you more "Free" features than any other directory in the market. Our paid feature cost only a fraction of what other directories charge. Smart business owners take advantage of every opportunity to increase sales with minimum customer acquisition costs. The Official Black Business Directory for Black Wall Street USA.

Black Wall Street USA and Black Matters US join forces
2017 Top Black Business Events

INITIATIVE A
Black Wall Street District Implementation
Huntsville ???
Black Wall Street districts can be recognized as an urban area that is a thriving center of business, industry, and culture and is one commercial strip that has 50%-70% or more businesses owned by African Americans. This will enable local organizers and BWS district leaders to focus on what they are doing within their potential district. Leaders consider the people to be involved. District president's make sure the group is balanced and no special interests dominate. Refer to our District Implementation Manual (DIM)

Step One: The Right Spirit
Step Two: Recognizing a Black Wall Street District
Step Three: Measurable Objectives
Step Four: Evaluation
Step Five: Capacity Analysis
Step Six: Feasibility Study
Step Seven: Legislation
Step Eight: Black Wall Street Business Proposal