American Slavery in Georgia
Slavery in Georgia is known to have been practiced by the original or earliest-known inhabitants of the future colony and state of Georgia, for centuries prior to European colonization. During the colonial era, the practice of Indian slavery in Georgia soon became surpassed by industrial-scale plantation slavery.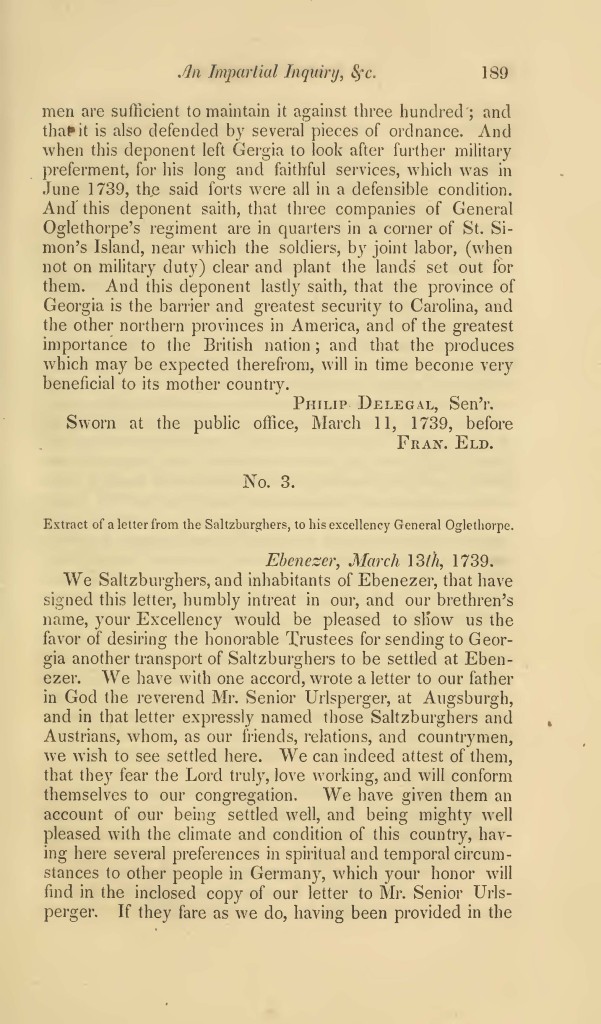 The colony of the Province of Georgia under James Oglethorpe banned slavery in 1735, the only one of the thirteen coloniess tohave done so. However, it was legalized by royal decree in 1751, in part due to George Whitefield's support for the institution of slavery
Georgia voted to secede from the Union and join the CSA on January 19, 1861. Years later, in 1865, during his March to the Sea, Gen. William Tecumseh Sherman signed his Special Field Orders, No. 15, distributing some 400,000 acres (1,600 km²) of confiscated land along the Atlantic coast from Charleston, South Carolina, to the St. Johns River in Florida to the slaves freed by the Union Army. Most of the settlers and their descendants are today known as the Gullah.
Slavery was officially abolished by the Thirteenth Amendment which took effect on December 18, 1865. Slavery had been theoretically abolished by President Abraham Lincoln's Emancipation Proclamation which proclaimed, in 1863, that only slaves located in territories that were in rebellion from the United States were free. Since the U.S. government was not in effective control of many of these territories until later in the war, many of these slaves proclaimed to be free by the Emancipation Proclamation were still held in servitude until those areas came back under Union control.
Exchanges among Georgia's inhabitants became heated as a group of "malcontents," led in large part by Lowland Scots who settled in Savannah, demanded that the ban on slavery be lifted because of the poor economic conditions. The Trustee's supporters, led by Boltzius at Ebenezer and the Highland Scots at Darien, objected and fought against lifting the ban. In England, the Trustees held Ebenezer up as an example of hard working white families achieving success without the use of slaves. The malcontents countered that these supporters and success stories came from only those groups that continued to receive substantial funding from the Trustees or religious entities in Europe. Meanwhile, rice planters from South Carolina foresaw a collapse of Georgia and hoped it would be integrated into South Carolina. Many speculators began to grab rice-growing land and some brought slaves in illegally to begin working the land.
American Slavery: Slave Records By County
1860 Slave Schedule - Irwin County, GA
What Became of the Georgia Plantation ?
What Became of the Slaves on a Georgia Plantation? (1863)
New Encounter: Black Slaves in Georgia
9 of the Biggest Slave Owners in American History

GEORGIA SLAVES: Long-hidden graves reveal sad history
Slavery in Georgia
Slave Owners
County, Georgia, in 1860
Georgia Slave Owners in 1860